Solid, lasting preventive maintenance and support.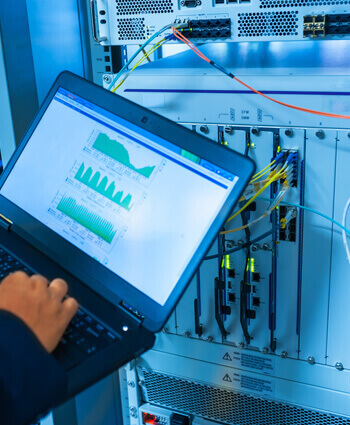 Regular preventive maintenance is critical for a successful building management program—it helps preserve the initial capital investment in both buildings and equipment, while enhancing the sustainability and comfort of facilities.
Successful preventive maintenance programs also help determine overall operating costs and reduce disruptions caused by emergency repairs, or by equipment that must be replaced after it has broken down.
Gibson Electric works closely with clients to develop a comprehensive preventive maintenance program that fits a facility's specific needs. We staff the most proficient and skilled IBEW-trained and -certified electricians and equip them with cutting-edge technology, including infrared scanning, to help ensure clients receive industry-leading maintenance service.
Site-based services include: